Khangai Nuruu – Heart of Mongolia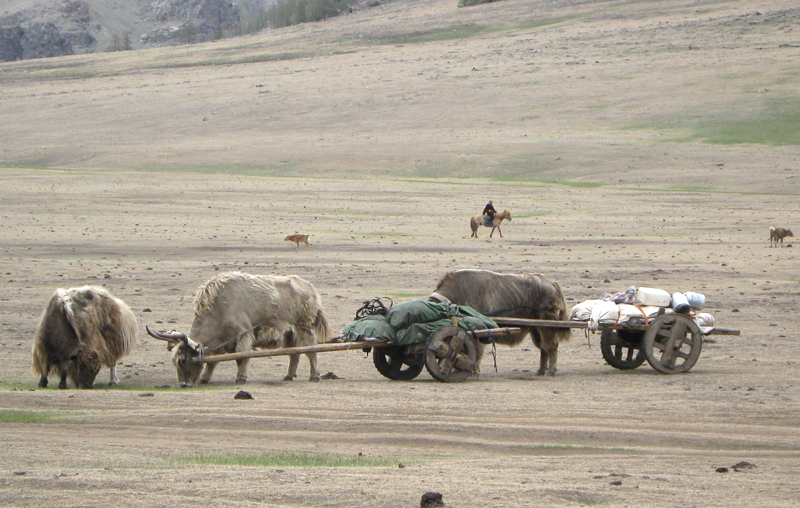 Journey across the rolling steppes to the Orkhon Gol Valley, the historical power center of long vanished Central Asian civilizations.
Stroll around ruins of Kara Korum, the site where Genghis Khan (Chinggis Khaan) established the Mongol Empire's capital city in 1220. Upstream, the magical canyons and waterfalls of the upper Orkhon Gol (class IV) await kayakers; mellower stretches of river (class II/III) await rafters.
Along the way, take in elaborate Buddhist monasteries, ancient ruins and burial sites, and the sublime beauty of the vast, diverse Mongolian countryside. Explore the mountains for more whitewater, ride horse with the local Mongols, fish nearby rivers and streams for 'the big one' (this is Taiman country!), or simply relax at our eco-ger camp along the shores of picturesque Tsagaan Nuur (White Lake).
Anglers will delight as we escape for a glorious 7-day river expedition descending the Chuluut Gol (Rock River) 230 kilometers (143 miles) through the isolated heart of the Hangay Nuruu (Central Mountains). Experience extremely isolated wilderness where nature welcomes us!
Trip Length: 16 days