Mongolian Communication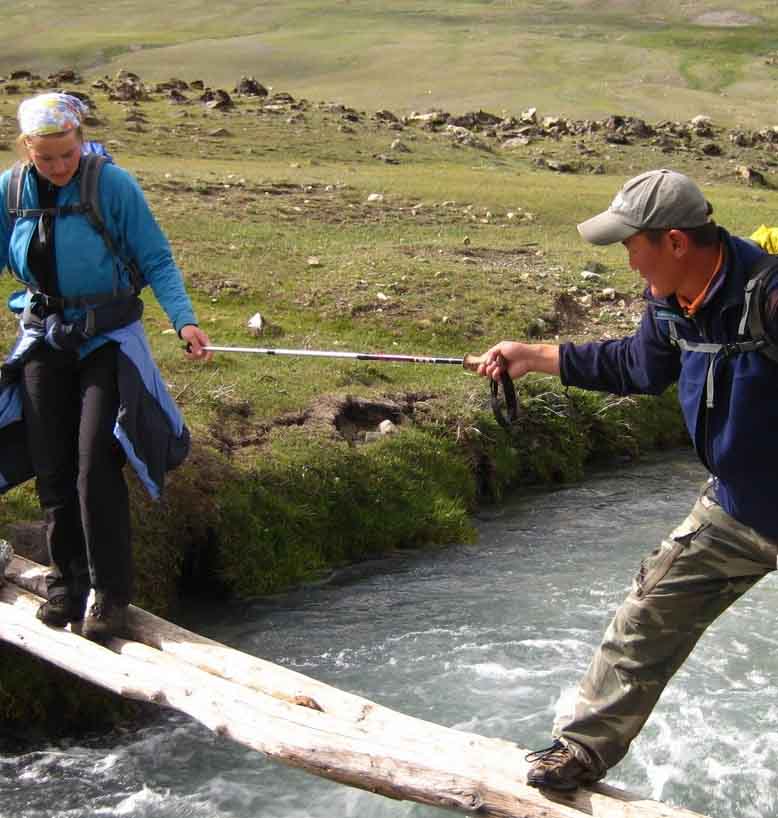 Mongolian modern telecommunication history started in 1898 when the first telephone communication line was laid to connect Khyahta with Da Khuree (present capital city - Ulaanbaatar) and made the first international call in 1930.
Communications in Mongolia has been rapidly developing since the 2000s.
Nowadays Mongolia uses satellite service for overseas calls. Network is improving with international direct dialing available in many areas; a fiber-optic network has been installed that is improving broadband and communication services between major urban centers with multiple companies providing inter-city fiber-optic cable services. It is possible to call abroad from the major hotels and local calls. For international calls it's available at the post office or you can buy international calling cards from post office, internet cafes and currency exchanges.
Mobile phones are very popular in the city as well as the countryside. Any visitors visiting Mongolia can enjoy using mobile phones within GSM and CDMA systems. Today number of mobile users has reached 2 million (Population: 2.7 million). Nowadays, all aimags have access to cellular phone service provider in the country.
Ulaanbaatar has 20 FM stations, including foreign radio stations BBC World Service, VOA, and Inner Mongolian Radio. In the whole country there are 5 longwave broadcasting stations, the most powerful at Ulaanbaatar with 1000 KW.
International dialing code: +976

Ulaanbaatar city code: 11
Satellite earth stations - 7

Land line: ERMC (cable system)
Country code (domain): .mn