Mongolia's Rivers and Lakes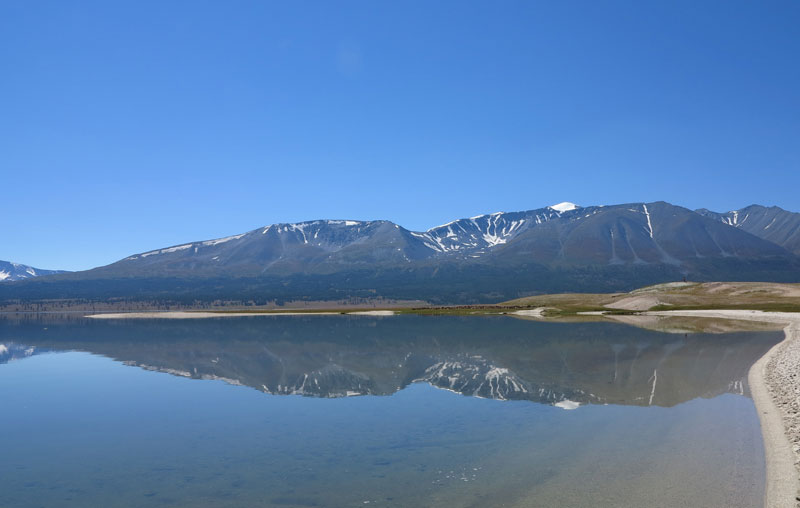 Has three main hydrological basins: Arctic, the Pacific and Central Asian closed basins

Relatively poor water reserve: Water amount much lower per unit area of land compared to the world average. Water resource distribution and per capita availability varies among geographic regions: with 4500 m3 for the Gobi and 46,000 m3 for the central and northern regions. 

International Significance: Serves as the Central Asian Flyway & refuge for migratory waterfowl and home to numerous trans-boundary water bodies.

Socio-economic and ecological value: Life-supporting service to people; wildlife and natural environment.
Protection Status: 15% of the area taken under special protection comprises of freshwater habitats of :
o    1 World Heritage Site (Uvs Nuur Basin)
o    11 Ramsar Sites
o    2 more sites registered with East Asian Anatidae Sites Network (Terkhiin Tsagaan Nuur, Ogii Nuur); and
o    1 area designated as the Man-Biosphere zone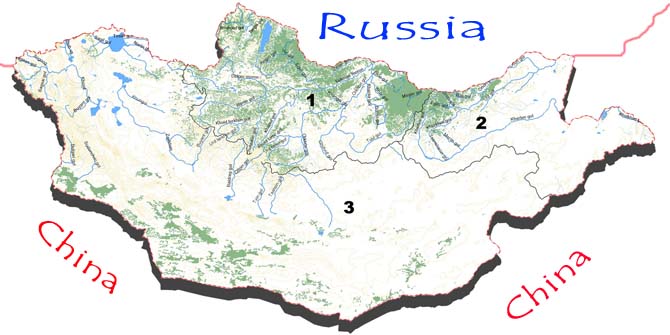 Mongolia's saltwater and freshwater lakes, which are great for camping, bird-watching, hiking, swimming, fishing and boating.
The rivers, which are great for rafting, kayaking, canoeing, fly-fishing and bird watching.
The river network is more developed in the north than in the south. From November to April, the rivers and lakes are frozen.