Safety updates
Mongolia is one of the safest country to visit.  There have been no significant acts of terrorism, kidnapping, criminal incidents, or extremist activity directed against foreign interests in Mongolia. There are no regions of instability in the country.
But in Ulaanbaatar (capital city),  you should exercise the same caution here as you would in any other large city. Pickpockets and bag snatchers are disappointingly common in crowded areas.  Pickpockets tend to work in groups of three and are usually easy to spot if you keep your eyes open; they soon disperse when they realise they have been sprung and are easily embarrassed if you make a fuss. Be particularly careful in the Chinggis Khan International Airport in Ulaanbaatar, the State Department Store, the Naran Tuul Covered Market, in the commercial district, and around Gandantegchinlen Khiid. As well as keeping cash and valuable documents in a security belt, it is also a good idea to keep small change in a separate pocket to save fumbling about when making small purchases.
Other locations are safe, Travelers can just let go of their fear and insecurity and reignite their adventure spirit.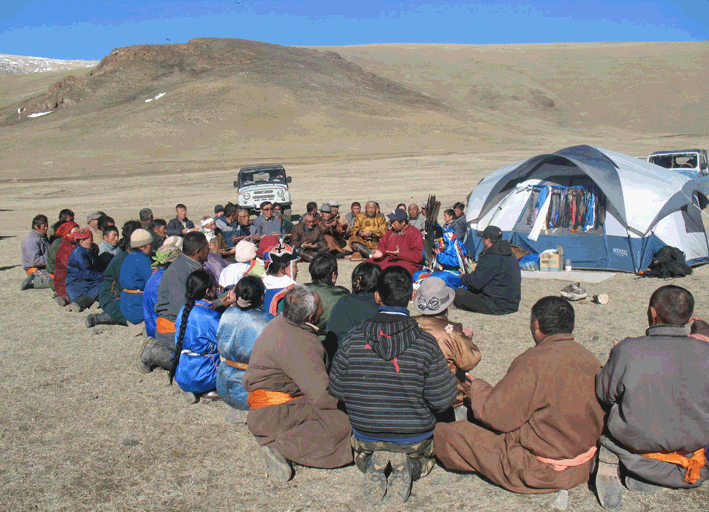 Warming up. Time to visit Mongolia. Mongolia is calling you!! Where are you???